Litigation
INTERNATIONAL RECOVERY
International recovery of debts that cross country boundaries is made more difficult through a combination of the impersonality of remote working, the subtleties of local law and barriers of language.
The debt can take the form of a late or disputed payment between parties often in multiple currencies, and can involve property or other assets.
As with national debt recovery the issues faced by the party attempting to recover amounts pose some difficulty, however embarking on this process on an international scale requires specific jurisdictional consideration also.
Areas of expertise
We provide a cost effective full commercial litigation service. Dealing with claims ranging from a few hundred pounds to several million pounds, both nationally and internationally, we have extensive experience and knowledge in the following areas:
Debt recovery
Contract disputes
Building disputes
Financial services litigation
Fraud
Insolvency
International recovery
Factoring law
The Connell Approach
Connell Associates Solicitors LLP act on behalf of numerous clients working in international markets.
Our experience in international debt recovery practice is grounded as much in practice as in legal theory. For our clients, the techniques we have adopted over some years have resulted in a long-standing commercial relationship to recover their aged debts across European, North American and Asian markets.
Knowledge of latest country-specific jurisdiction, EU law and directives combined with sheer pragmatism and attention to detail marks Connell Associates Solicitors LLP as a partner of choice for the international recovery of client losses.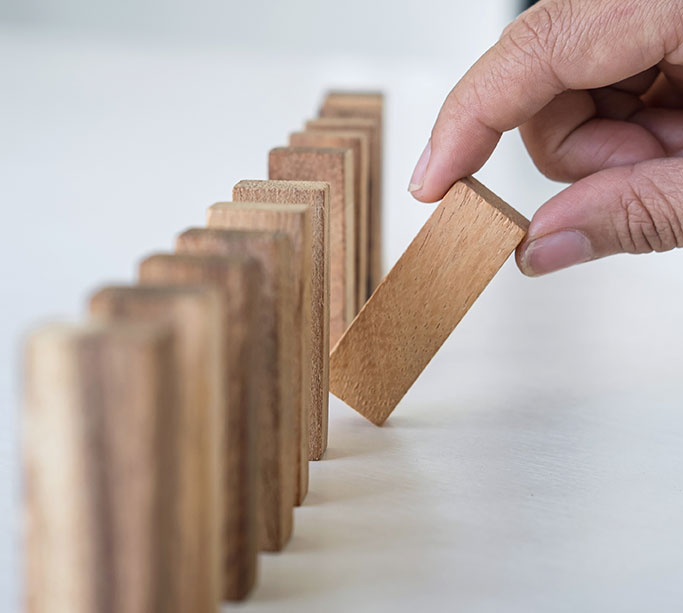 Three things you will get when you instruct us

Your calls and emails will be dealt with immediately.

You will be immediately updated on developments.

Clients are treated in an inclusive and respectful manner.
Connell Associates Solicitors LLP
Union Marine Buildings
11 Dale Street
Liverpool
L2 2SH
Phone: +44 (0)151 236 2011
Fax: +44 (0)151 236 2012
Email: law@connellassociates.co.uk
Web: www.connellassociates.co.uk
DX 14105 Liverpool
Contact us for a free case evaluation