Litigation
FINANCIAL SERVICES LITIGATION
Financial services litigation describes all matters of litigation involving the financial service sector from contract disputes to individual claims.
Typically affected companies within this sector are those dealing in banking, finance, mortgage lenders and brokers, debt collection and other financial institutions.
Clearly, financial services litigation is a specialist aspect of law. The successful handling of any case involving a company within the sector requires a specific understanding of the industry to deal with the procedures and obstacles that may be encountered.
Areas of expertise
We provide a cost effective full commercial litigation service. Dealing with claims ranging from a few hundred pounds to several million pounds, both nationally and internationally, we have extensive experience and knowledge in the following areas:
Debt recovery
Contract disputes
Building disputes
Financial services litigation
Fraud
Insolvency
International recovery
Factoring law
The Connell Approach
The financial services client needs to be reassured that their legal advisor is comfortable with both the technical detail and bigger commercial picture of financial litigation cases.
Connell Associates Solicitors LLP is a lean, specialist legal team, unhindered by the need to offer a broad portfolio of services typical to major legal firms.
We approach financial litigation casework with precision and speed, with the correct balance of assertiveness and professionalism appropriate for your legal partner.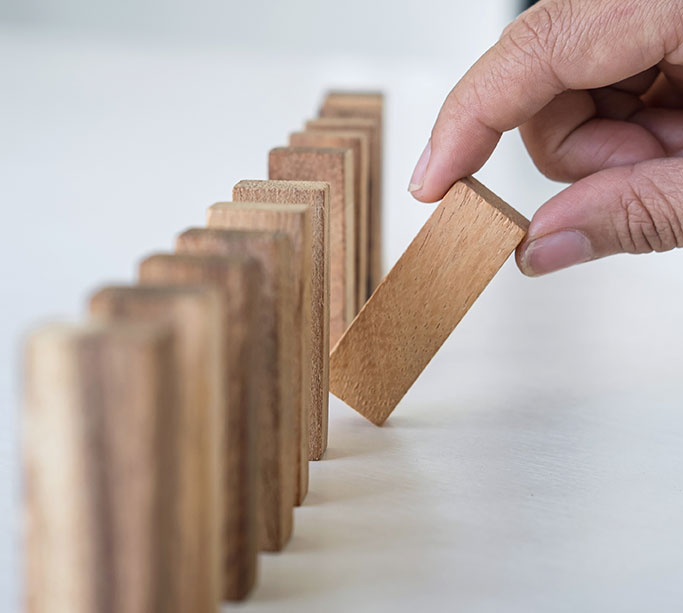 Three things you will get when you instruct us

Your calls and emails will be dealt with immediately.

You will be immediately updated on developments.

Clients are treated in an inclusive and respectful manner.
Connell Associates Solicitors LLP
Union Marine Buildings
11 Dale Street
Liverpool
L2 2SH
Phone: +44 (0)151 236 2011
Fax: +44 (0)151 236 2012
Email: law@connellassociates.co.uk
Web: www.connellassociates.co.uk
DX 14105 Liverpool
Contact us for a free case evaluation