Litigation
DEBT RECOVERY
The recovery of business debt is effectively a process initiated with the raising of an invoice. Establishing a carefully detailed and understood system of early credit management is therefore an important means of avoiding subsequent problems.
By extension, recourse to litigation as a means of getting payment for goods or services should be seen as the final step in a credit management process where other methods have failed.
The heart of every debt is essentially a dispute over one party's inability to pay or dispute with another. Since the prospect of recovering a debt is improved the earlier the action, time remains a critical factor in achieving a successful outcome.
Areas of expertise
We provide a cost effective full commercial litigation service. Dealing with claims ranging from a few hundred pounds to several million pounds, both nationally and internationally, we have extensive experience and knowledge in the following areas:
Debt recovery
Contract disputes
Building disputes
Financial services litigation
Fraud
Insolvency
International recovery
Factoring law
The Connell Approach
Connell Associates Solicitors LLP understands that recovery of debt is an area of practice that benefits from ongoing consultancy in as much as legal advice and we are happy to advise clients both pre-and post-action.
The firm provides expert legal assistance and swift pre-emptive action, facilitating the recovery of sums both large and small. We are a decisive, professional and goal-orientated.
Many years experience within both the corporate and SME sectors is further realised to clients via solicitors personally available and responsive to your case..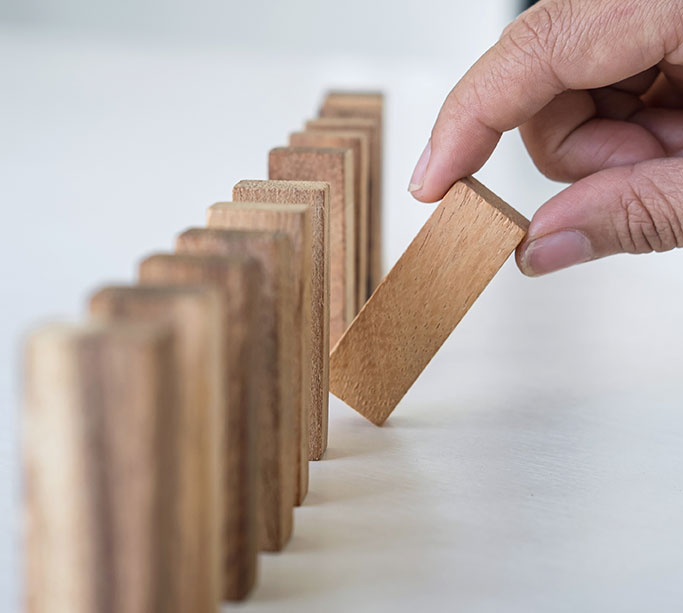 Three things you will get when you instruct us

Your calls and emails will be dealt with immediately.

You will be immediately updated on developments.

Clients are treated in an inclusive and respectful manner.
Connell Associates Solicitors LLP
Union Marine Buildings
11 Dale Street
Liverpool
L2 2SH
Phone: +44 (0)151 236 2011
Fax: +44 (0)151 236 2012
Email: law@connellassociates.co.uk
Web: www.connellassociates.co.uk
DX 14105 Liverpool
Contact us for a free case evaluation