Litigation
CONTRACT DISPUTES
A commercial contract is one transacted under law to ensure all parties involved are adequately protected.
Contract law deals with a substantial range of specialist applications, across many sectors – whether an individual shareholder to a major franchising agreement. This is an inherently complex area of law particularly if the terms of a contract are under dispute across multiple parties.
Typical dispute situations include the refusal to accept liability for breach of contract from one party. Legal administration of contracts that are under dispute requires precise measures to manage the situation and resolve the case as quickly as possible.
Areas of expertise
We provide a cost effective full commercial litigation service. Dealing with claims ranging from a few hundred pounds to several million pounds, both nationally and internationally, we have extensive experience and knowledge in the following areas:
Debt recovery
Contract disputes
Building disputes
Financial services litigation
Fraud
Insolvency
International recovery
Factoring law
The Connell Approach
Our commitment to win cases is reflected in the robust and commercially astute actions we adopt to achieve the right results for our clients.
Furthermore our legal specialism enables Connell Associates Solicitors LLP to focus effectively on the task in hand.
And as we share your goal, plus the hunger to achieve it, we are a credible and formidable legal partner.
This approach proves most effective at dealing with the complex and often thorny nature of contract dispute cases and our track record in this area is exemplary.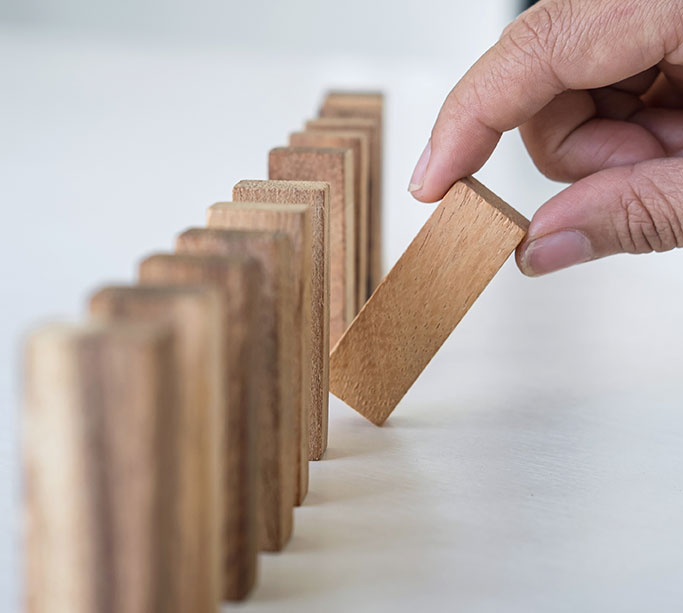 Three things you will get when you instruct us

Your calls and emails will be dealt with immediately.

You will be immediately updated on developments.

Clients are treated in an inclusive and respectful manner.
Connell Associates Solicitors LLP
Union Marine Buildings
11 Dale Street
Liverpool
L2 2SH
Phone: +44 (0)151 236 2011
Fax: +44 (0)151 236 2012
Email: law@connellassociates.co.uk
Web: www.connellassociates.co.uk
DX 14105 Liverpool
Contact us for a free case evaluation