Litigation
FRAUD
Commercial fraud is a problem that regrettably many companies are forced to encounter.
As a term in law a broad definition is the act of gaining advantage through the use of deception. Fraud occurring within the commercial sector can take a multitude of forms including bribery, corruption and extortion and may include other illegal acts such as false invoicing and fraudulent insurance claims.
Action against commercial fraud needs to be handled confidently yet swiftly in order to stop any further damaging effects of alleged illegal activity whilst securing any assets at risk.
Areas of expertise
We provide a cost effective full commercial litigation service. Dealing with claims ranging from a few hundred pounds to several million pounds, both nationally and internationally, we have extensive experience and knowledge in the following areas:
Debt recovery
Contract disputes
Building disputes
Financial services litigation
Fraud
Insolvency
International recovery
Factoring law
The Connell Approach
It is an unfortunate reality of business that the exploration of commercial fraud occupies a significant proportion of casework for specialist commercial litigation solicitors such as Connell Associates Solicitors LLP.
Fraud cases elicit unique challenges for all parties pursuing a successful resolution to a serious problem. As client you need confidence in your legal team, the forensic collation of the casework and their legal expertise to present a vindicating argument.
Our practice will approach your case with alacrity and professionalism, responding personally to your telephone calls and taking ownership of each case.
The difficult and often complex nature of fraud investigation places greater responsibility on us to act in your best commercial interests and ensure the cost of pursuing the case is always proportional to the sums at risk or the gain via potential damages.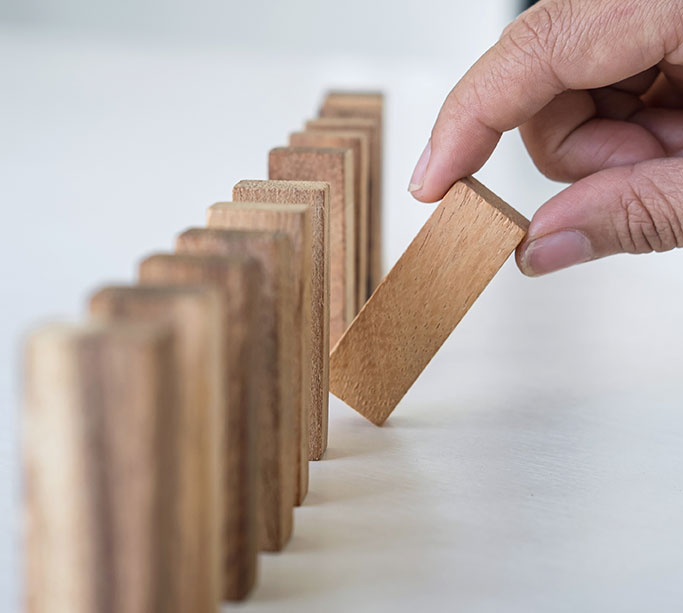 Three things you will get when you instruct us

Your calls and emails will be dealt with immediately.

You will be immediately updated on developments.

Clients are treated in an inclusive and respectful manner.
Connell Associates Solicitors LLP
Union Marine Buildings
11 Dale Street
Liverpool
L2 2SH
Phone: +44 (0)151 236 2011
Fax: +44 (0)151 236 2012
Email: law@connellassociates.co.uk
Web: www.connellassociates.co.uk
DX 14105 Liverpool
Contact us for a free case evaluation