Litigation
COMMERCIAL LITIGATION
This is an area of law covering disputes between two or more businesses and is typically concerned with disagreement over money or assets. Commercial litigation however also covers a plethora of related issues such as misuse of intellectual property, fraud and abuses of trust.
It is worth distinguishing commercial litigation from business law which deals with the drafting of contracts and commercial agreements whereas the commercial litigation solicitor will pursue cases subsequent to this process.
As might be expected, the relative complexity of commercial litigation cases may range from straightforward debt recovery procedures to protracted and expensive suits between multiple parties. It is an aspect of litigation that demands particular attention to detail, speed of action and pragmatism.
Areas of expertise
We provide a cost effective full commercial litigation service. Dealing with claims ranging from a few hundred pounds to several million pounds, both nationally and internationally, we have extensive experience and knowledge in the following areas:
Debt recovery
Contract disputes
Building disputes
Financial services litigation
Fraud
Insolvency
International recovery
Factoring law
The Connell Approach
Connell Associates Solicitors LLP specialism in this particular aspect of law is central to our pursuance of case work with speed, vigour and success.
The firm's proximity to the UK's fastest court is additionally advantageous to clients.
Experience informs us that decisive, early action often proves to be the key to successful dispute resolution, regardless of the scale of financial burden. We therefore welcome new enquiries and are glad to offer initial guidance without obligation to prospective clients.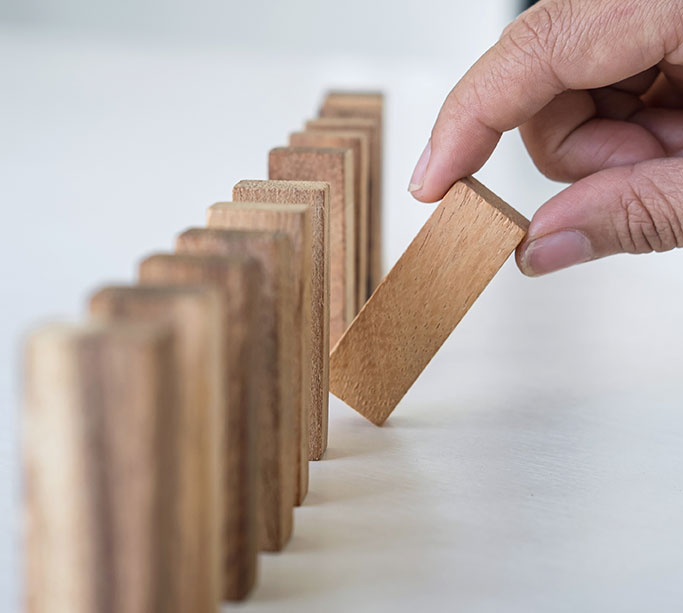 Three things you will get when you instruct us

Your calls and emails will be dealt with immediately.

You will be immediately updated on developments.

Clients are treated in an inclusive and respectful manner.
Connell Associates Solicitors LLP
Union Marine Buildings
11 Dale Street
Liverpool
L2 2SH
Phone: +44 (0)151 236 2011
Fax: +44 (0)151 236 2012
Email: law@connellassociates.co.uk
Web: www.connellassociates.co.uk
DX 14105 Liverpool
Contact us for a free case evaluation