Litigation
FACTORING LAW
The short-term acquisition of working capital by assigning accounts payable to a third party financial services provider is an increasingly popular means of raising finance.
Estimates of the use of factoring vary but the sums involved are suggested to be between a remarkable 10-20% of all commercial transactions within the UK.
Factoring providers may benefit from specialist legal advice in order to successfully pursue litigation actions against clients who default on or falsify invoices.
Areas of expertise
We provide a cost effective full commercial litigation service. Dealing with claims ranging from a few hundred pounds to several million pounds, both nationally and internationally, we have extensive experience and knowledge in the following areas:
Debt recovery
Contract disputes
Building disputes
Financial services litigation
Fraud
Insolvency
International recovery
Factoring law
The Connell Approach
Legal advice on effective credit management, finance and the recovery of debt is an important part of the firm's specialism. Connell Associates Solicitors LLP is proud to be a member of the UK's representative trade association of factoring providers, the Asset Based Finance Association (ABFA).
Since its inception in 1976 ABFA now represents over 48 000 businesses transacting around £173bn of clients' invoices each year. Michael Connell is an ABFA Trustee, working with the industry to further promote sound credit management and the ongoing development of the appropriate legal framework.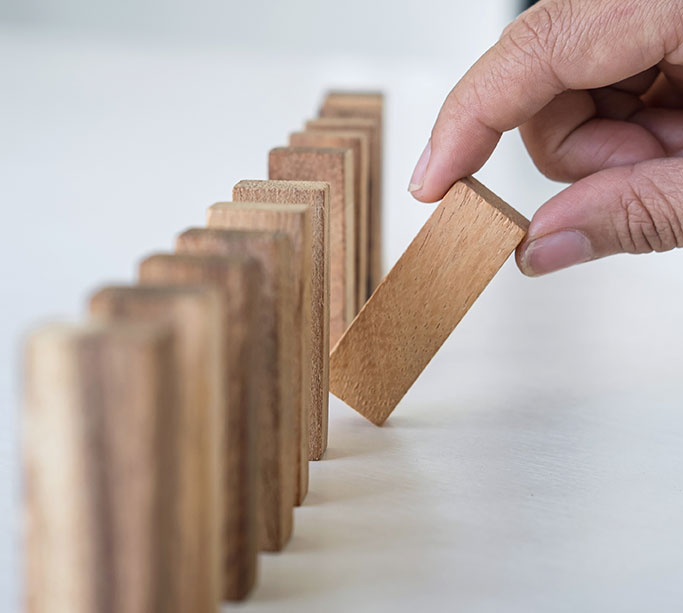 Three things you will get when you instruct us

Your calls and emails will be dealt with immediately.

You will be immediately updated on developments.

Clients are treated in an inclusive and respectful manner.
Connell Associates Solicitors LLP
Union Marine Buildings
11 Dale Street
Liverpool
L2 2SH
Phone: +44 (0)151 236 2011
Fax: +44 (0)151 236 2012
Email: law@connellassociates.co.uk
Web: www.connellassociates.co.uk
DX 14105 Liverpool
Contact us for a free case evaluation