Connell Associates Solicitors LLP
UK Commercial Litigation & Debt Recovery Law Firm of the Year
As a well-established law firm, at Connell Associates Solicitors LLP, we have a talented team on standby that handles a national and international case load from our headquarters in the historically rich city of Liverpool. Obviously, it is always preferable for those concerned to avoid litigation, but in reality, this is not always possible.
We feel it is absolutely essential to properly understand the practicalities of any issue in a dispute. We then strike the perfect balance between persistently pushing against the opponent and ensuring the claim is resolved quickly and in the most commercial manner possible.
The work we do speaks for itself.
We count a raft of enviable household names amongst our clients, these include Aviva Plc, ADM Milling Plc, AXA Insurance Plc, Amey Enterprise, Sky TV, Cartier, Amlin Insurance, Haymarket Publishing, Capita Plc, Friends Life Group and many more small and medium-sized companies.
Areas of expertise
We provide a cost effective full commercial litigation service. Dealing with claims ranging from a few hundred pounds to several million pounds, both nationally and internationally, we have extensive experience and knowledge in the following areas:
Debt recovery
Contract disputes
Building disputes
Financial services litigation
Fraud
Insolvency
International recovery
Factoring law
Future
Connell Associates Solicitors LLP is a multi-national and international law firm that helps the world's leading businesses with their Commercial Litigation claims. For a sustained period, we have developed a reputation for our commitment to efficiency and coming up with original solutions for our clients' most complex commercial and legal disputes.
Many of our solicitors, lawyers and legal professionals are leaders in their field and, it is our tailored and personalised approach, coupled with our intricate industry knowledge and real-world experience, that truly sets us apart from our competitors.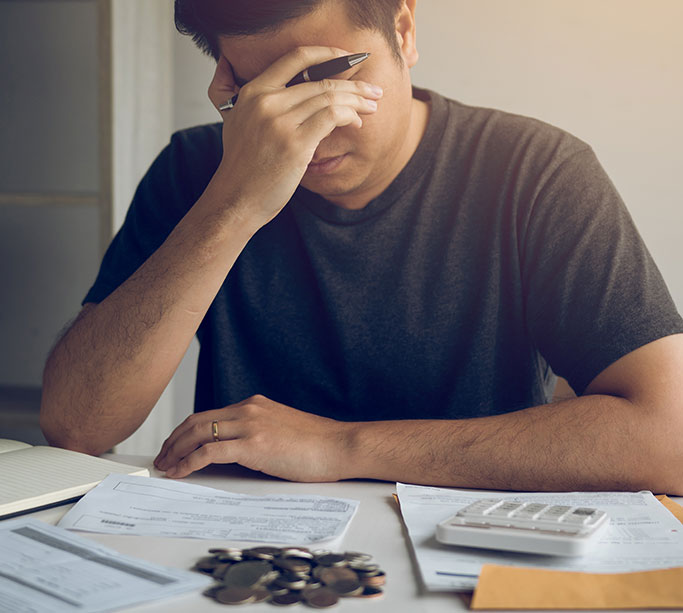 Three things you will get when you instruct us

Your calls and emails will be dealt with immediately.

You will be immediately updated on developments.

Clients are treated in an inclusive and respectful manner.
Connell Associates Solicitors LLP
Union Marine Buildings
11 Dale Street
Liverpool
L2 2SH
Phone: +44 (0)151 236 2011
Fax: +44 (0)151 236 2012
Email: law@connellassociates.co.uk
Web: www.connellassociates.co.uk
DX 14105 Liverpool
Contact us for a free case evaluation