Litigation
INSOLVENCY
When the debts of a company outweigh its assets the company is said to be insolvent. This imbalance can be judged in terms of both cash flow and balance sheet.
Whether a company finds itself insolvent or is dealing with an insolvent company, the issue raises several challenges. Priority is the handling of monies and goods to ensure all parties involved are satisfied.
Insolvency is a reality of business practice and all companies should have contingency to professional advice to tackle its effect, to avoid further escalation of debt and ensure any monies outstanding are apportioned correctly.
Areas of expertise
We provide a cost effective full commercial litigation service. Dealing with claims ranging from a few hundred pounds to several million pounds, both nationally and internationally, we have extensive experience and knowledge in the following areas:
Debt recovery
Contract disputes
Building disputes
Financial services litigation
Fraud
Insolvency
International recovery
Factoring law
The Connell Approach
At Connell Associates Solicitors LLP, we understand that dealing with the prospect of entering insolvency proceedings, and the myriad of unique legal and commercial problems that this brings with it, can be overwhelming.
Speed of action in any insolvency case is key, whilst the recovery of outstanding monies and assets is dependent on the wheels of the legal system turning at pace.
Indeed, the UK economic freeze and subsequent downturn caused by the Coronavirus pandemic has resulted in deepening insolvency trends. So, whether a claimant or defendant, seeking an expert legal partner such as Connell Associates Solicitors LLP, is an absolute necessity to navigate the recent economic landscape.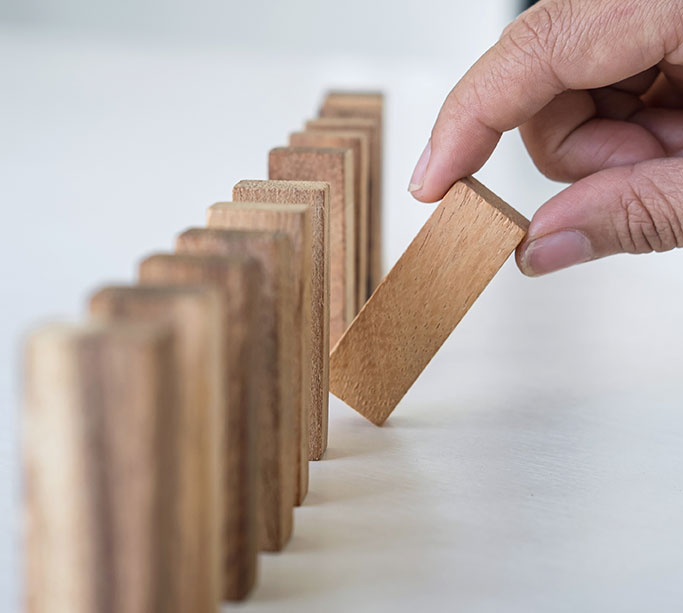 Three things you will get when you instruct us

Your calls and emails will be dealt with immediately.

You will be immediately updated on developments.

Clients are treated in an inclusive and respectful manner.
Connell Associates Solicitors LLP
Union Marine Buildings
11 Dale Street
Liverpool
L2 2SH
Phone: +44 (0)151 236 2011
Fax: +44 (0)151 236 2012
Email: law@connellassociates.co.uk
Web: www.connellassociates.co.uk
DX 14105 Liverpool
Contact us for a free case evaluation